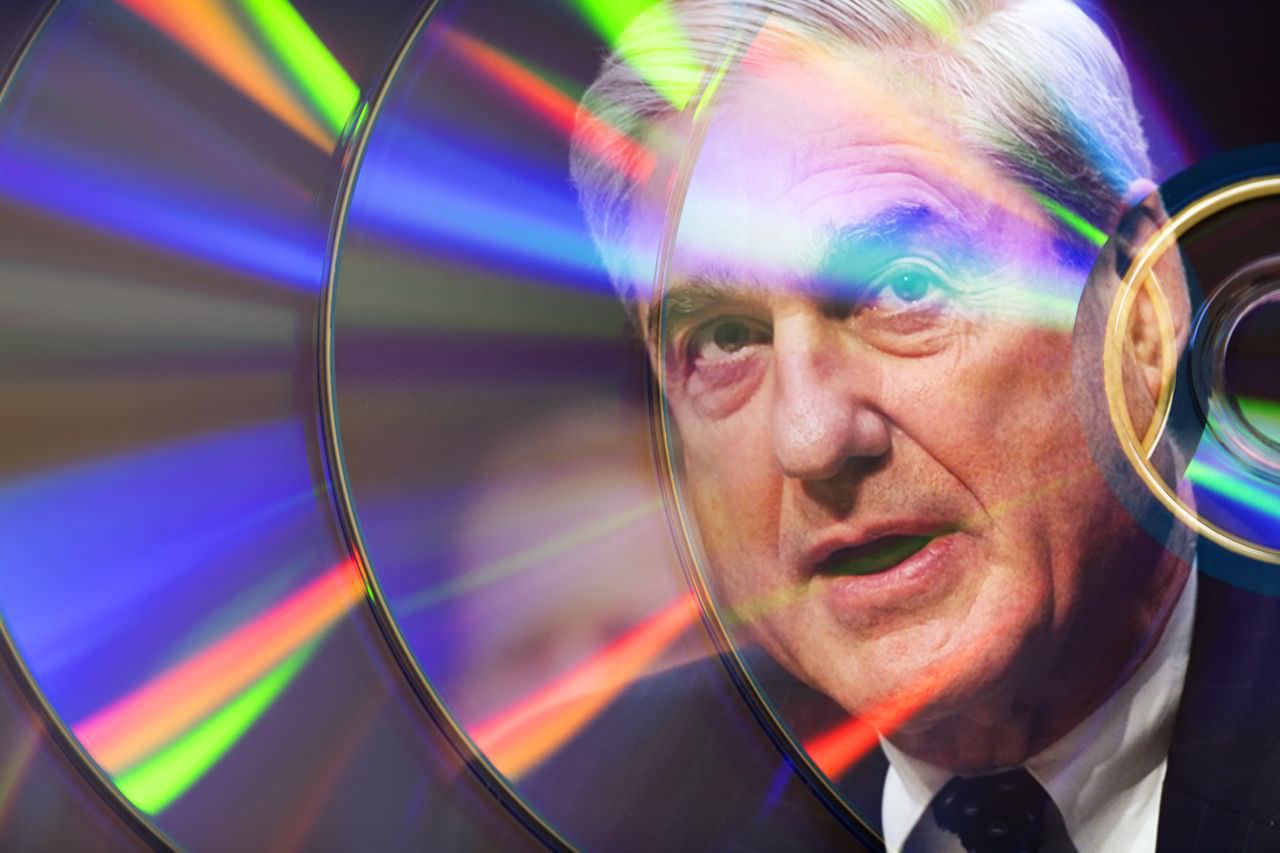 If you've turned on the news at all in the past couple of weeks, you've probably heard the big hubbub about the release of the Mueller report. Just a quick recap: the Mueller report is a report detailing the counterintelligence investigation of the role that the Russian government may or may have had in the 2016 presidential election. The report seeks to discover if there was interference and if so, who was involved. The 2016 Presidential race resulted the election of the current President, Donald Trump.
As you can imagine, this report is extremely important, and the delay of its release has been heavily criticized. It was delivered to Congress by the Justice Department on April 18th around 11AM…on CD.
This move surprised many (mostly civilians) and left Capitol Hill scrambling to find CD drives to access its files. CDs have not been typical office equipment for years in the civilian market; well over a decade has gone by and most computers and laptops no longer are equipped with CD drives. Most electronic data is shared via digital means such as email, cloud storage, and USB drives. However, the delivery of the report on CD isn't that odd. Several sources familiar with political policies noted that discs were the preferred method of delivery of sensitive content.
Why is this? It seems like a big hassle having to track down drives to play them. What if they get scratched? Why didn't they just send out a mass email? Well, it boils down to two really big issues: capacity and security.
Capacity
Data transfer and storage used to be quite a problem when computers could only manage a few megabytes or so at a time. Now, email servers are regularly tasked with 10MB capacities per email. Gmail offers up to 25MB but only if you're sending to another Gmail user. Cloud and cloud sharing technology, SSD, and USB drives are all painless methods for distributing large chunks of data at once. USB drives, for instance, regularly come in capacities that are suitable for large file transfers, are inexpensive, and readily available. CDs can hold up to 700MB of data (if they're single layered).
The Mueller report is 448 pages. It would not take up a whole CD in the least, even with the likely huge span of appendices and notes. However, it is larger than most email servers would allow, perhaps even for a government body. It does not make email dispersal practical.
Sharing the file over the cloud also is unsatisfactory because it does not provide a hard copy. There is no "proof" of receipt and gives way to the possibility of tampering. Which leads us to our next major point…
Security
Other more typical methods of data delivery have one serious flaw: security. They are vulnerable to online attacks and hacks. Email servers are notoriously easy to break into and it and the Cloud's reliance on the Internet is equally troubling. USB drives can be corrupted if they have contact with an infected port. They are still occasionally used to deliver data, but it seems CDs are the preferred method.
Compact discs (CDs) are ideal in this regard because they do not require the internet, have adequate storage capacities, and are generally difficult to tamper with. The fact that some members of Congress had to dust off a compatible drive furthers the idea that this is the safest dispersal method; no one would bother or be readily able to infect them. It also ensures that only the intended audience (at least initially) receives the document. In fact, it is still common in the medical and legal fields to use CDs to disperse information for sensitive information, such as for the Discovery portion of trials and patient medical records.
In addition, hard copies help ensure that the information doesn't travel too fast or too far too quickly. It has also been revealed that certain members of Congress will get a slightly different version than their peers; some copies are less redacted than others. The control of information is clearly important here, but it's conjecture as to why. Especially since the release of it to the public is a matter of (short) time. The file, a PDF that is not searchable, is already available online on the DOJ website. Several e-book publishers are racing to list their digital copy.
Perhaps this news will help boost the surprisingly still strong CD market by making the positive traits of the disc better known to a population that has since forgotten?