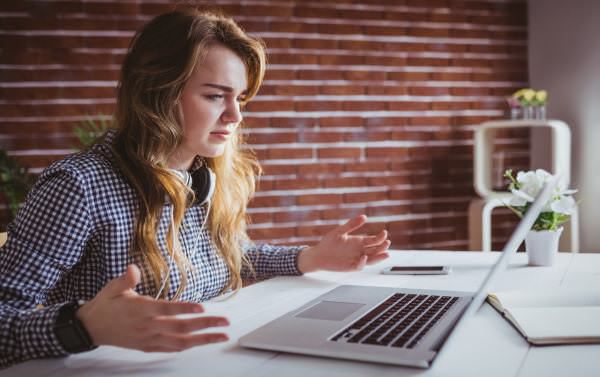 In a perfect world, nothing would break down and nothing would ever go wrong. In the real world, problems can and do happen, and they always seem to happen at the worst possible time! Fortunately, CDROM2GO is here to help.
Often times the problem is the result of a mistake made during the setup or operation of the duplicator. To help avoid problems, please read our troubleshooting guide to DVD duplicators. It covers common problems with DVD duplicator towers and what you can do to remedy them.
Problem: Duplicator Tower Will Not Turn On
Solution: Check to make sure the voltage selector on the tower is set to 115. Make sure any surge protectors and power strips are turned on. Always use a grounded (3-prong) outlet.
Problem: Master Disc Not Recognized
Solution: Test your master CD or DVD disc on as many different players as you can. Ensure the disc is finalized and not an open session or packet-written disc. You can also double check to make sure the source drive is set correctly.
Problem: Duplicator Tower Will Not Start Copying
Solution: Make sure the correct type of blank CD/DVD media is inserted and that the tower is on the Copy menu. Some towers may take a few moments to identify all of the blank discs.
Problem: Duplicator Tower Fails Burning One or More Discs
Solution: If a specific drive consistently fails discs, it may indicate a problem with that drive. If failures are random and intermittent, it may indicate that the blank discs used are incompatible with the drives in the machine. Try a different brand of media.
Problem: Discs Do Not Play Back Correctly
Solution: Test the master disc for correct playback. Try playing the discs back on different devices. Try recording again at a slower speed or using a different brand of blank discs.
CDROM2GO takes every precaution to make sure that our DVD duplicators are in perfect condition when they reach your door. This includes testing each machine before it leaves our facility, rigorous quality control checks, and double-boxing the machines for extra protection during shipping.
We stand behind the machines we sell. That's why every Accutower DVD duplicator includes FREE lifetime technical support for as long as you own the machine! For more information about DVD duplicators including pricing information, please visit us online at CDROM2GO.com.