Shop Custom Services and Supplies
At CDROM2GO we realize that everyone has different needs when it comes to copying discs. That's why we offer both Duplication Services as well as a full line of Duplicating Supplies including Blank CD/DVD Media, Duplicators, Packaging and Ink Cartridges. Whether you need 50 discs or 50,000 we have the solution that's right for you.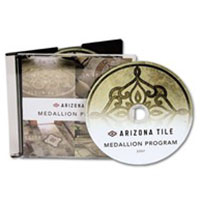 Shop CD Duplication Services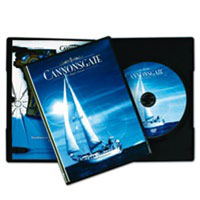 Shop DVD Duplication Services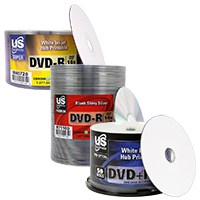 Shop DVD Media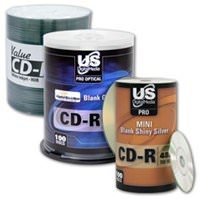 Shop CD Media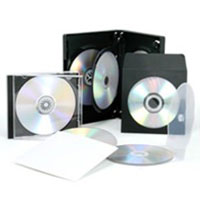 Shop Disc Packaging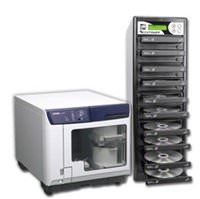 Shop Disc Duplicators & Printers
Do you need Services or Products?
Do you want to use our professional disc and packaging services?
Services
High quality prints that would otherwise require costly printing equipment and supplies
High volume capability
Saves you time, labor, space, and investment
Expertise to produce professional looking discs and packaging
Do you want the equipment and supplies to do it all yourself?
Products
Speed - You can produce discs as fast as you need to
Lower or frequent volume needs
Independence control: produce what you want when you want
Initial investment costs are recouped over time
Get a Custom Quote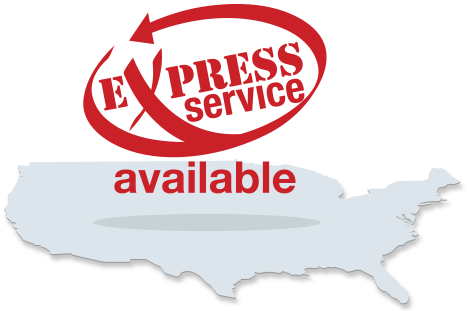 Express Service
Sometimes you don't have time to wait. When you need CD, DVD, or Blu-Ray duplication and replication done in a hurry, look no further than CDROM2GO's Express Service.
What Clients Are Saying
Bob S. - "The quality of the videos you guys made, was amazing...Just an excellent job, I would highly recommend [you] to anyone who wants quality work. Thanks!!"
Amanda T. - "Thank you so much to you and your team for getting our DVD order out the door and to us so quickly. I am blown away by your amazing customer service. We love your company!"
Martha J. - "Our cd order arrived this afternoon. They look and sound terrific! Thank you and the USDM staff for helping make this project look so professional at a cost-effective price!"
Our Clients
Are you looking for solutions that fit your special needs? From churches and schools to producers and studios, we can work with you to develop custom solutions to meet your needs. Whether your business is products or people, you're going to need the very best in supplies to get the job done. We also provide full support for all of our products and services!
Join the list and let us help you grow >