Express Service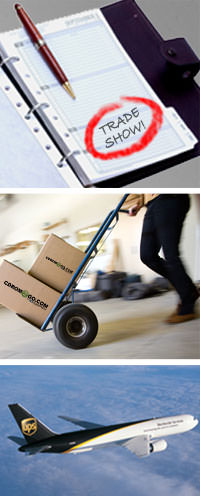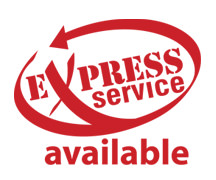 Sometimes you don't have time to wait. Deadlines can sneak up on you. A sudden surge in interest in your products can have you scrambling to fill orders. When you need CD, DVD, or Blu-Ray duplication and replication done in a hurry, look no further than CDROM2GO's Express Service.
Our Express Service offers the same quality of service and products as our standard service, but with the added benefit of rapid fulfillment and delivery! Get urgent projects finished in as little as 48 hours with our Express Service. It covers every aspect of your order that you need: from design to packaging and beyond.
Our Express Service covers:
CD Duplication
CD Replication
DVD Duplication
DVD Replication
Blu-Ray Duplication
Blu-Ray Replication
CD Printing
DVD Printing
Custom Package Printing
Graphic Design
We offer a fast delivery with high quality products. If you need to get something ready on short notice for a trade show, conference, or crucial business meeting, CDROM2GO has the expertise and the experience to make it happen.
Call now for your custom quote at 877.992.3766 or request a Quote!