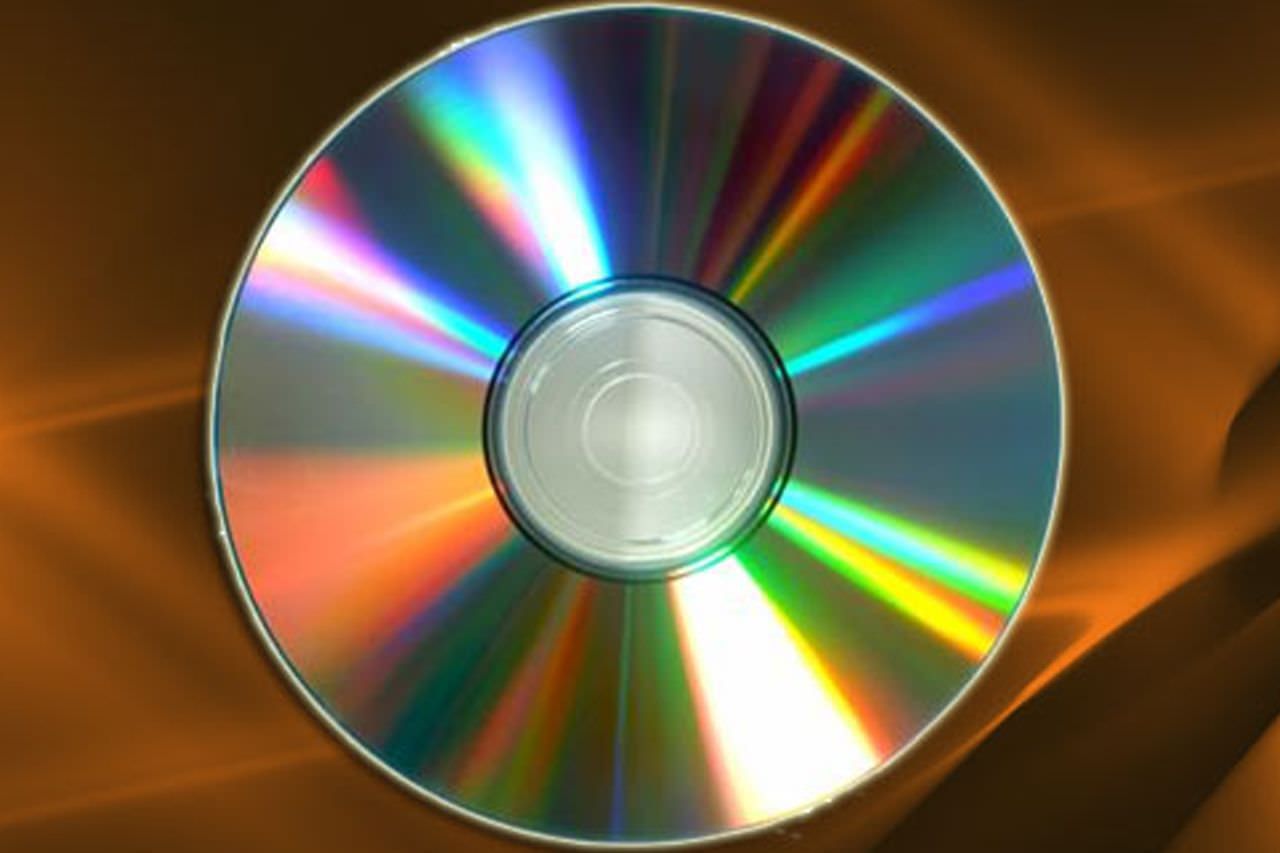 Did you ever want to have your music transferred to a CD so you can play it on any media player or your car stereo? Regardless if the idea is new to you, CD recording is effortless. You just need to make sure that you have a few things present and these few steps to get your favorite album burned on your own CD.
First, make sure that you have a computer that has a CD drive capable of burning CDs. Next, you will need to have a blank CD that can be burned. There are two types of CDs you can use, the CD-R (recordable) and the CD-RW (rewritable). The CD-R can only be used once and cannot be erased so this type of disc is ideal for data that you want to keep permanently. On the other hand, data stored on a CD-RW can be erased and burned again.
To get started, decide on what software you are going to use. Here we will teach you how to burn a CD using two popular software: Apple iTunes and Windows Media Player. Make sure that one of these applications is properly installed on your computer.
Now, let's get started.
For iTunes: To burn a high-quality audio CD, click the Edit Menu (For Windows) or the iTunes menu (For Mac) then choose Preferences. Another menu will pop out. Click Advanced then select Importing. Choose AIFF Encoder or Apple Lossless Encoder from the Import.
Next, select Advanced then click Burning. From the Disc Format selections, choose Audio CD. Then click the OK button.
Then, Insert your CD-R or CD-RW.
Check the songs that you want to burn. Make sure they are checked and within the storage capacity of your disc. Once you're ready, click Import. Repeat this step until you've burned all your songs or until the CD is full.
Find the File menu, and then choose New Playlist. Type a name for the playlist and then press Enter. From the Source list, click the Library icon. Once it has opened, drag the songs so you can arrange them in order of how you want them played back.
Once you're done with that, click Burn CD.
For Windows Media Player: Open Windows Media Player then insert your blank CD. From the top of your WMP screen, select Burn. When the drop down menu appears, select Data CD and Eject Disc After Burning.
Choose Songs under the Library option on the left side of your WMP screen. Click and drag as many songs as you want on the CD over to the Burn List box on the right part of your screen.
Select Start Burn when you're finished creating your play list. Let the process be completed before using any other program on your computer. Your MP3 CD will be ejected automatically once you're done.
Useful Tips: If you want to burn more songs on the CD, make sure that you're using a CD-RW. If you're using a CD-R, make sure that you have all your songs checked before burning. Because once you're done, you cannot burn the CD again.
One more important tip: According to Apple iTunes, MP3 and AAC formats are forms of compression, which may reduce the sound quality of your audio CD. You can use AIFF or Apple Lossless encoder to preserve the high-quality sound on your CD; however, it consumes more space on your hard disc. Ensure that you have enough memory space before importing a handful of songs.
Lastly, if your songs are not yet on your Windows Media player or Apple iTunes, you may purchase them online. The iTunes store has songs that are priced at $1 per download.
With your favorite songs now playing on your stereo, daily activities become a lot more entertaining.