Complete Package vs. Standard Package

(CD + Packaging + Custom Printed Inserts) Complete Packages include the CD or DVD, your choice of packaging, and your printed art work. Complete packages are custom made to your artwork requirements. Choose from several styles of cases with custom full color printed covers and inserts. Spine labels and shrink wrapping also available.
Complete Package Features:
High Resolution digital printing.
Customize your package. You give us your design we do the rest.
Optional Shrinkwrap available to make your package "retail ready".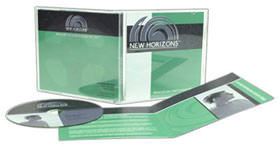 Example of Complete Package. Shown here CD Jewel Case Complete Package.
Includes:
CD with printed art
Jewel Case
Printed tray card

(CD bulk and in Packaging) Standard Packages include the CD or DVD, and your choice of packaging. Choose from many different options of standard CD or DVD packages including various types of sleeves, DVD Cases, Jewel Cases and more. Disc insertion is included.
Standard Package Features:
Many choices of packaging including sleeves, cases, mailers and more.
Disc insertion into package.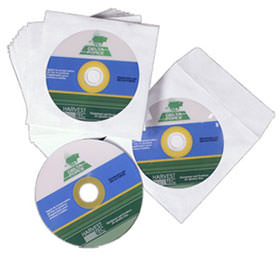 Example of Standard Package. Shown here DVD in Paper Sleeve Standard Package.
Includes:
DVD with printed art
Paper Sleeves
Disc inserted into sleeve