Graphic Design
Our staff of professional graphic designers has the knowledge and experience necessary to create amazing media designs that you and your audience will love. Whether you need a complete design from scratch or just a helping hand, we are here to assist you! Our team can design around your project needs to produce a product that is both professional and attractive. For more information on how our in-house graphic design services can benefit you, please contact one of our knowledgeable account representatives today by calling (877) 992-3766 or request a FREE Quote.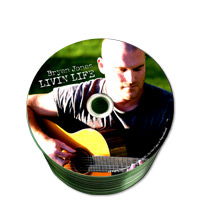 Bulk Disc Design
- starting at $99
Includes custom disc artwork.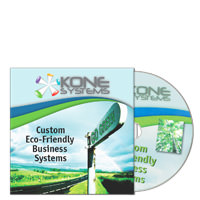 Sleeve Package Design
- starting at $198
Includes custom disc and cardboard sleeve artwork.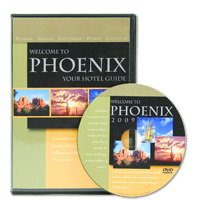 DVD Case Package Design
- starting at $198
Includes custom disc and entrapment artwork.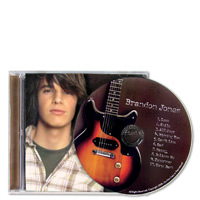 Jewel Case Package Design
- starting at $297
Includes custom disc, 2 panel jewel case insert, and tray card artwork.
These design packages are estimated based off typical design time needed for the pieces detailed above. Since every design is created to your custom needs some design time may vary. To add pieces, larger inserts, other packaging, or more customizations please contact your account representative or our Graphics department for your custom design quote. All design packages are based on an rate of $99/hour.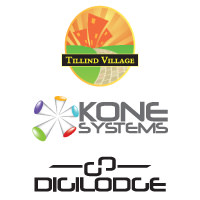 Custom creations starting at $99
When you need more than a certain type font and color are in order for your branding or marketing promotion let us design you a custom logo. Or maybe you just need a detailed illustration to recreation in one of your pieces. Our talented team of designers will custom create digital samples based off of your custom needs and ideas for your brand or illustration. We can also brainstorm with you for ideas on how to make your logo stand out from the crowd. Since pricing may vary depending on your custom needs contact us for a custom quote.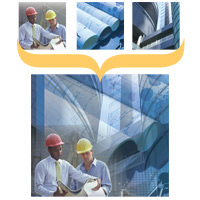 Additional services like retouching, image collages, and scanning start at $99
Pricing may vary based on the complexity of your images and needs.
Retouching: We can touch up problems in your images like smoothing texture, eliminating skin blemishes, scratches, color adjustments, re-coloring, and more.
Image Collages: Combining multiple images into one collage or silhouette on a different background.
Scanning: Send us your prints and we will scan at the highest quality. Included in your scan is minor retouching of old photographs to fix rips or wear and tear.