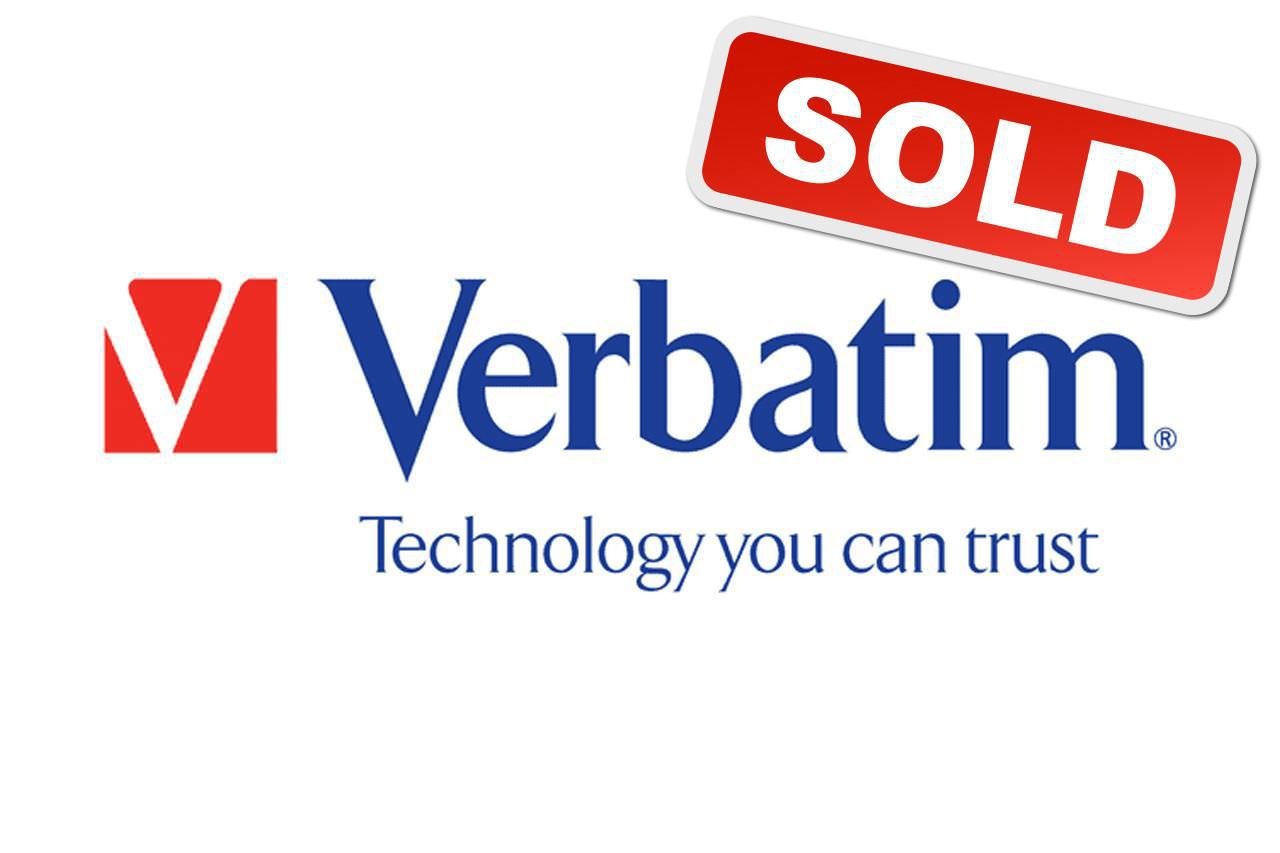 In the most recent example of market reduction and monopolization, Mitsubishi's Chemical Corp., sold its Verbatim unit to CMC Magnetics. CMC will be shelling out $32 million cash for all Verbatim related assets which include, among other things: sales networks, patents, and technology. Nothing to sniff at considering Verbatim's participatory pioneering role in creating floppy disks and optical media. They bank significant resources like production methods and processes, coating recipes, disc schematics, and more.
The buy out isn't that strange when you consider that CMC has been manufacturing Verbatim branded media (using their tech) for quite awhile now. As such, the move to CMC should be a relatively painless shift and consumers should not expect a sudden drop in quality. Without the need for license fees, products can be improved without additional cost. In fact, it is likely that you'll see prices fall a little bit as everything is now under the CMC umbrella.
The fact that Mitsubishi is selling not only the Verbatim brand but also all its trade secrets like technology and assets suggests that the OEM no longer sees optical media as a viable opportunity. Other OEMS like Fujifilm, BASF, TDK, and Taiyo Yuden have also been exiting the market in the past decade. This leaves a semi-monopoly on the market as fewer corporations hold all the keys to the optical media kingdom. This isn't necessarily a bad thing as a singular conglomeration of market knowledge and resources gathered from other brand names could potentially synthesize into new, exciting innovations that will ensure the enduring longevity of optical discs and media.
Verbatim was originally an American brand known for floppy disks in the 70s and 80s but has been owned by Mitsubishi Chemical Corp since 1990. It is still one of the best-known brands for CDs and other recordable optical media. Verbatim is known specifically for their patented azo dye, which is considered high quality.
CMC dominates the optical media market in the east, specifically Taiwan, Thailand, and China as well as the US. Discs are sold under other brand names, such as Verbatim, or are utilized in high volume contexts for replication, such as in movie studios. They also offer custom packaging for their products.