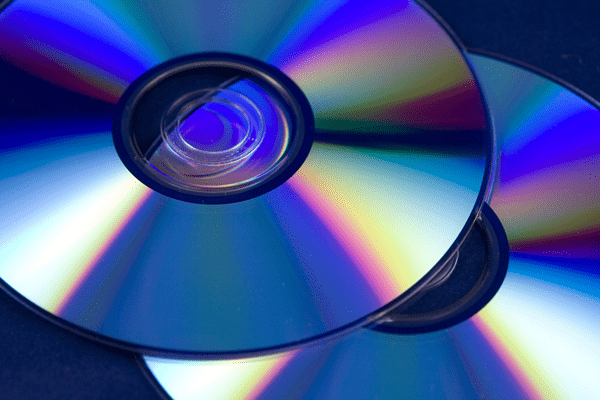 Today's businesses are scrambling to find data storage solutions that don't break the bank or create workflow obstacles. No wonder, considering the enormous rate with which data compounds upon itself and with more and more businesses generating digital content for nearly every single task imaginable. You can easily see why the world at large has a data storage problem. In fact, according to a 2018 report from the IDC, the total capacity of worldwide data has reached 33 zettabytes from 0.9 zettabytes in the past decade. One zettabyte is the same as one trillion gigabytes. The numbers are expected to swell to 175 zettabytes by the year 2025.
Consumers would be surprised at the high costs of data storage and hosting that businesses are forced to absorb to continue operations. This reality has caused many innovators in the market to seek practical solutions to modern problems. Folio Photonics believes that the solution has already been found—it just needs some modern tweaking. It announced on May 21st of this year that they have raised 8 million dollars in seed money to help generate development and market growth for the industry.
Specifically, they seek to provide a high capacity data storage solution in the form of optical media. The Folio Photonics multilayer DataFilm Disc™ is a terabyte sized optical media disc designed for archival storage. Each side of the disc will hold up to one terabyte, but the company hopes that eventually the entire disc will be able to hold 10 per unit. Folio Photonics is promising that this design will have a robust product road map, long life expectancy, low environmental footprint, and price tag significantly below competitor's offerings.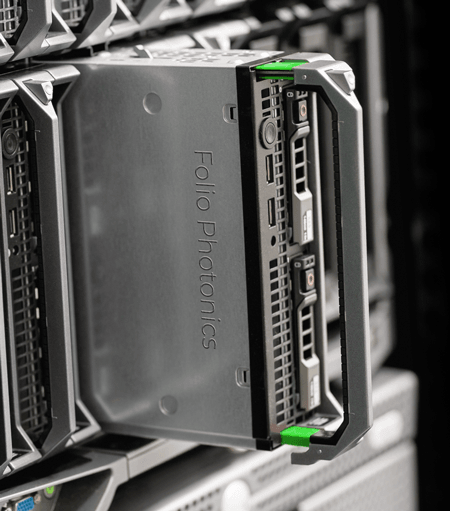 According to CEO Steve Santamaria, "Data is one of the most valuable and competitive assets companies retain, and existing solutions such as HDDs and magnetic tape cannot economically meet the demands of today's data-driven environment. Companies need a high-capacity solution that provides quick access to data at a low cost. We have a deep understanding of today's data requirements and have developed a solution to meet customer's needs."
Readers might be wondering why Folio Photonics decided to make the apparent step backward into optical media when cloud and digital technology are now the de-facto storage preferences. It is easy to forget just how revolutionary optical media was in consideration of technological ability. Long term, high capacity storage is a must have for those with big data consumption. I Storing data on disc saves hosting and digital space, optimizing disk space that can be devoted to other computer operations such as speed and processing. Discs are slim and easily stored in physical space without wasting electricity that servers require to keep functioning. Flash drives and other physical storage options like SD cards are only just reaching the terabyte capacity now and are still rather expensive for the average consumer. This goes for cloud storage which incurs a monthly subscription cost with capacity caps. Cloud technology is also dependent on the Internet to function, a feature that limits access. Some businesses are uncomfortable with a third-party monitoring and having access to their data.
The DataFilm Disc promises to cost less and be less vulnerable to security issues. It won't be dependent on the Internet to function and are no longer often targeted by hackers. They are a cost-effective storage option that also has environmentally friendly potential by reducing the need to consume electricity. They don't require valuable digital real estate space and in just a few discs can reliably store an entire business's data at a one-time cost. Their fragility is only a slight concern. If stored properly and you can avoid scratches or other damage, they can last for far longer than the data may be required...all while only paying for the storage unit once. While they probably won't ever recover the daily use by ordinary consumers in numbers like their heyday, their extreme usefulness suggest that they will become an increasingly integral business tool.